Todd Perigo, O.D.
Todd Perigo, O.D. received his Doctor of Optometry from The Ohio State University where he also earned his Bachelor of Science in Zoology.
Growing up, Dr. Perigo worked for his father, who is an optician, by initially doing odd jobs around the office. Later he began making eyeglasses and assisting patients during their visits. Dr. Perigo enjoyed working side by side with his family while helping friends and neighbors and, ultimately, he decided to pursue a career in optometry.
With the use of the latest technologies and vision care solutions, Dr. Perigo enjoys being able to offer his patients the best service and care possible. He considers his patients to be neighbors and friends and values the relationships he makes with them.
When Dr. Perigo is not treating patients, he enjoys being a husband and a father.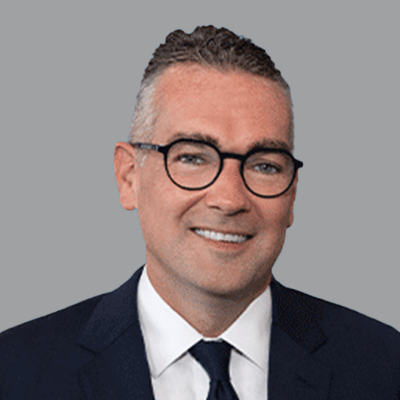 ---
Book now with
Todd Perigo, O.D.